Where Professional
Meets
Unexpected
We know how important your sales presentations, conference keynotes and corporate templates are...and we know the "standard" slideshow isn't going to cut it. Inspire your audience with a professional, unexpected presentation design from our award-winning presentation agency.
OUR WORK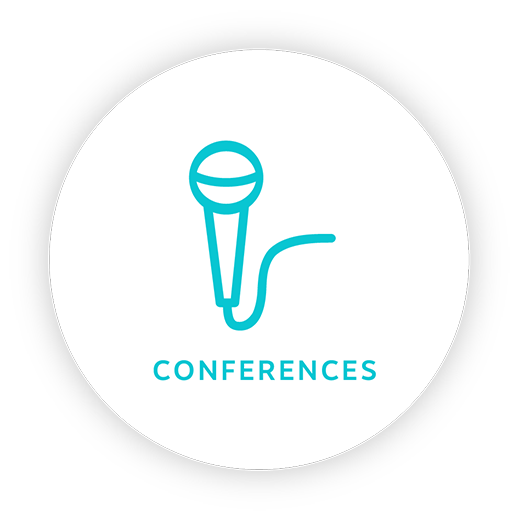 "Cannot Recommend Enough!"
Creativity, professionalism, onsite support, I cannot recommend Puffingston Presentations enough! Thank you for helping produce a top-notch presentation for our CTO to deliver in NYC and in London!
How does it work?
Share your existing presentation or new content ideas with us. We'll review, consult with you on the presentation specifics and prepare a design estimate.
Join your client success specialist and presentation designer for a strategy meeting to discuss your content and aesthetic preferences - getting everything ready for design.
We'll create an amazing presentation for you, get your feedback and make any final updates. Only thing left? Amaze your audience and embarrass your competition!
LET'S CHAT
ABOUT US